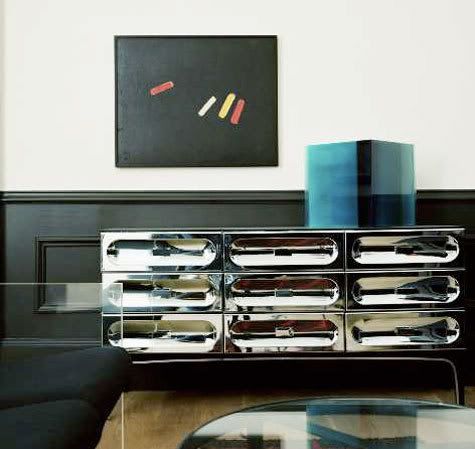 Stephen Roberts is an Australian designer based in NYC, a founding member of D4Design, and former Director of Store Design for Perscriptives.

I actually discovered Stephen Roberts a few years ago, and it is interesting to see his work develop in richness, yet still remain faithful to the theme of light and open space. Here are 2 of my favorites, his recent Greenwich Apartment II (a.k.a. The Black and White Apartment) featuring an understated and informed mix of classical, mid-century modern, and contemporary design; and the much celebrated minimalist yet luxurious Chelsea Loft.

Photos by Greg Delves.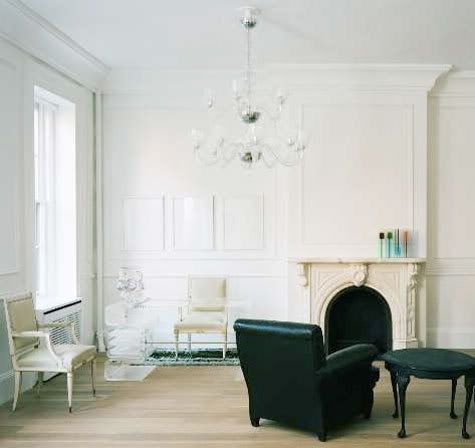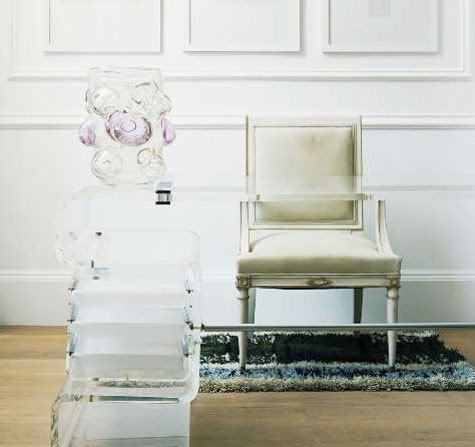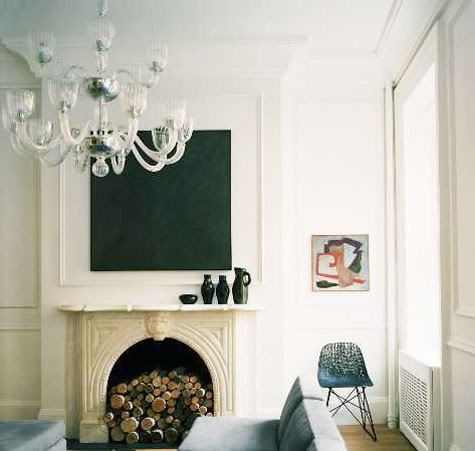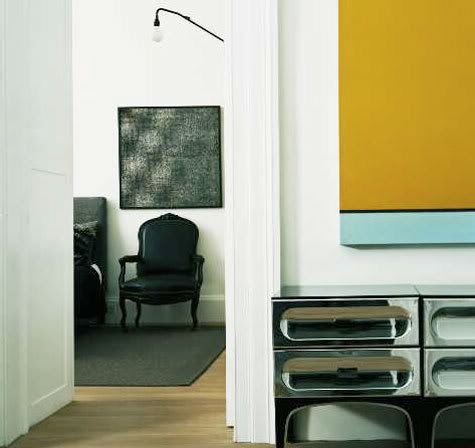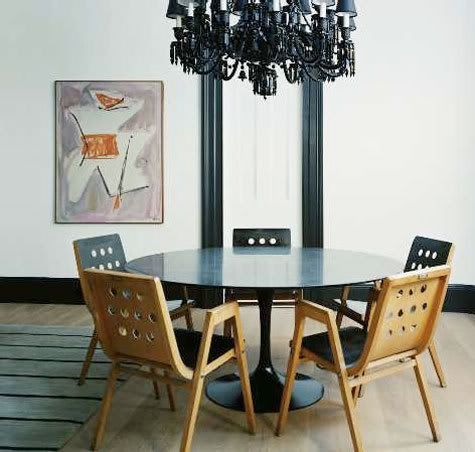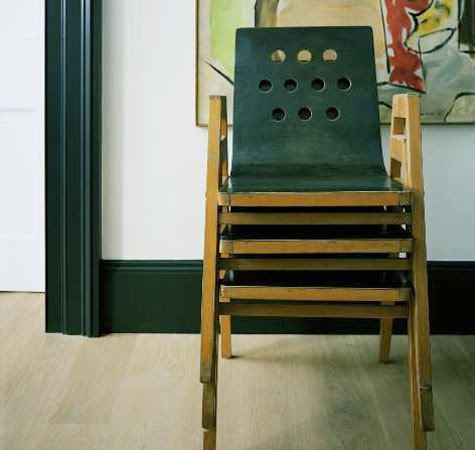 Chelsea Loft






Stephen Roberts