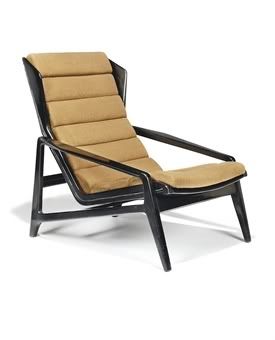 A handsome Gio Ponti armchair for Cassina



An elegant gilt Maison Ramsay console.


Some truly exquisite pieces being offered at Christies London on the 28th, featuring an interesting combination consisting mainly of early Bauhaus and 50s Italian design (with a sprinkle of iconic French modernism for good measure). Click here to view the collection.




A Medusa-like Arredoluce floor lamp.



Multicolor hanging lamp with articulating arms, asymetrical cone uplights and reflective panels, attributed to Arredoluce.